Anti-Virus Software: What Is It And What Is Right For You
Lately, every moment of every day brings outrageous news of the latest cyber casualties. Crossing your fingers that you're not caught in information web theft is no longer an option. Take heart, there is more to be done than simply "hoping." One thing is a constant: Malware is everywhere, winding its way into our devices, our lives, and our most valuable private and personal information.
Until now, building one's own castle of cyber security has at best keeping fingers-crossed. The moat surrounding the "fortress" is chock full of cyber-tailed goons, wading and waiting for a moment of system weakness. Anti-virus or anti-malware is used to detect, prevent and remove computer viruses. The list of threats posed by malware is very long and very ugly. However, they all have the same goals in mind: Money, money and more money. Read on to learn how to build your fortress higher and stronger than ever before.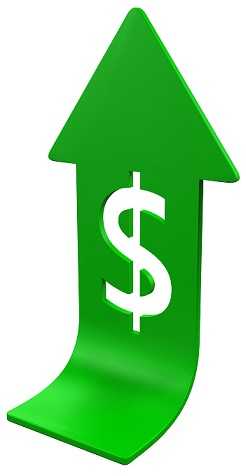 MADDENING MALWARE
A look at malware should include the purpose of why it exists. The simple answer is "follow the money." The most common types of malware either steal money from your banking accounts or hold you hostage with Ransomware. The business of malware is to make money, and business is booming! The longer malware can stay on your computer, the more cha-ching adds up to more bling. Malware does not seek to destroy your device, because in doing so it destroys itself. It may help to think of malware's unofficial motto as: Install, hide, and infect for a long and lucrative life.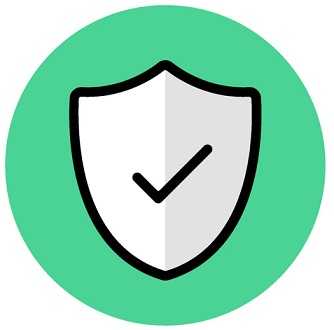 FIGHT BACK WITH ANTI-VIRUS SOFTWARE
Simply put, anti-virus software prevents malware from gaining access to the device. It also detects and removes any malware already existing in the device. The goal is guarding the device, keeping your personal information safe from theft. Most importantly, anti-virus software should be continually updated to keep up with cyberthieves. Always purchase the software from a reputable source and never sideload from an anonymous source. Spending a couple of bucks doing it the right way can save you from losing many, many bucks down the road.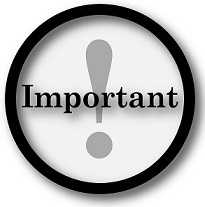 FINDING THE BEST ANTI-VIRUS PROTECTION
Most anti-virus software offers additional safety options like scanning, which it does in real time. It's always searching for the odd and out of place, leading to removal from the device before it has the chance to infect. They can have cloud scanning capabilities – when something suspicious is attempting to upload to the cloud. At this point, it's promptly stopped before the damage starts. Some anti-virus also helps identify unsafe URL's before you click on them. They verify phishing attempts before they're set in motion. Anti-virus can also improve the overall function of your computer by removing any threats, and can improve the overall performance as it is now running much leaner and cleaner.
It's really left up to the user as to how much they can invest into anti-virus protection, and the bells and whistles they may want to add. Reading what's available out there to compare to your personal needs is a great way to start. However, choosing not to install it on every device is not a choice anymore.