Friday, April 21, 2017
Did you there's a difference between community banks and big banks? Here's how:

https://www.youtube.com/watch?v=u-bOt2xv63Y&feature=player_embedded
Tuesday, April 18, 2017
Bake Sale To Support

Rett Syndrome Foundation
You're invited to a Bake Sale April 27-28 at our Bingham Farms location to raise money to support the International Rett Syndrome Foundation. As a community bank we are invested in the communities we serve, and are proud to aid in building awareness of this great cause. Here is a link to more
information:
Wednesday, April 5, 2017
Baseball Opening Day. A Detroit Tradition. A National Treasure.
There's a great tradition in the United States that we all know and treasure called Opening Day. Nobody explains it better than the famed Ernie Harwell. Enjoy.
Come join us for the Tigers' Opening Day this Friday at our Bingham Farms or Troy branches from 11 to 1! Wear your Tiger gear and enjoy hotdogs, chips and pop. Go Tigers!
Anti-Virus Software: What Is It And What Is Right For You Lately, every moment of every day brings outrageous news of the latest cyber ca...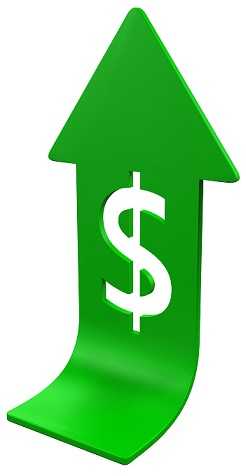 Getting geared up for Thanksgiving? Here are some tips for healthier eating: http://www.realsimple.com/…/healthy-…/healthier-thanksgiving...

We've Opened Our New Business Banking Center In Troy! We'd like to thank the Troy Chamber of Commerce and the City of Troy for w...